She Should Run offers this advice to encourage women to run for leadership positions:
Use your voice to start a conversation about civic engagement, encourage a woman to lead, or give to support She Should Run's mission.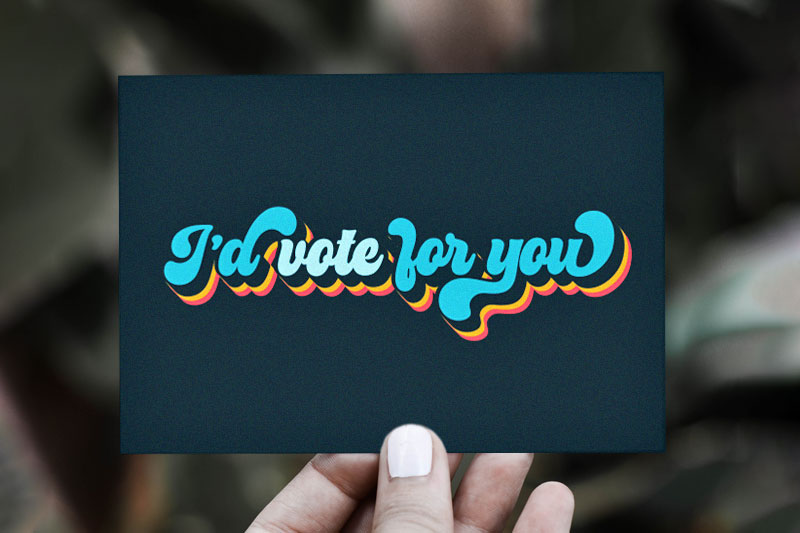 Encourage a Woman You Know
Women don't run at the same rate as men. One reason? They aren't asked. Send a digital postcard via email, social media, or SMS to a woman who should lead.