THREE WAYS TO COMMEMORATE WOMEN'S EQUALITY DAY
August 26th, 2020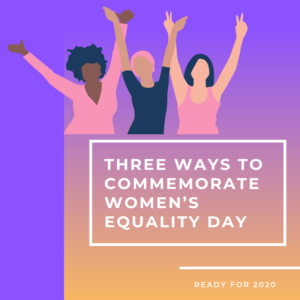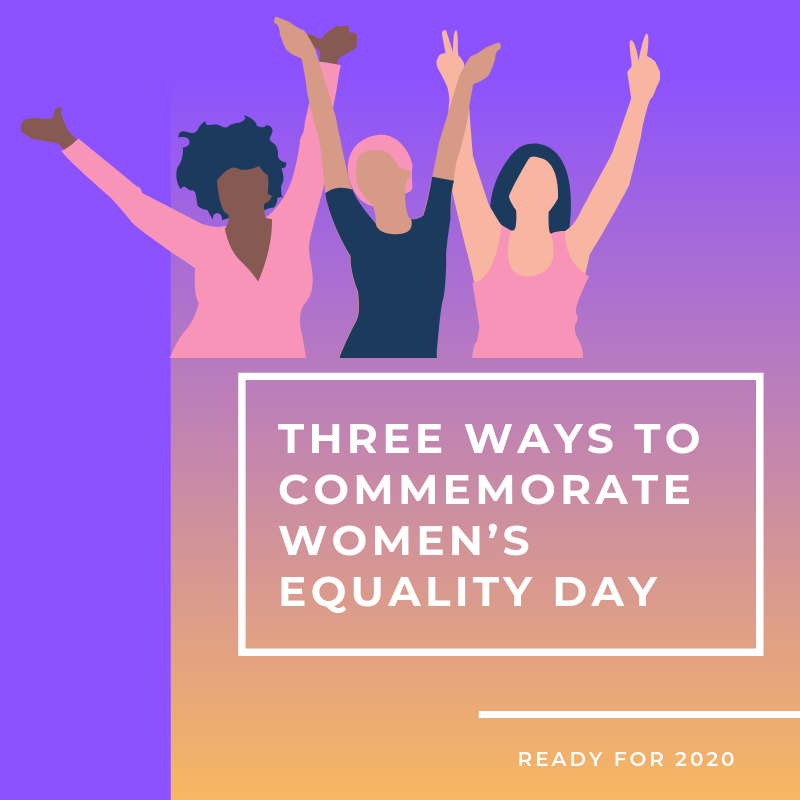 There are many ways to get involved in politics. Voting is one of them. Many took part in commemorating Women's Equality Day on August 26. It is a day that celebrates the passage of the 19th Amendment, which granted women the constitutional right to vote in the United States. Next year will mark the 100th anniversary of this historic milestone of democracy. Below are three ways women political operatives can continue observing Women's Equality Day between now and 2020.
Register other women in your community to vote. The Intersections of Our Lives' survey results revealed that women of color voters were a powerful voting bloc in the 2018 midterm elections. This suggests that women of diverse backgrounds will likely turnout again in large numbers in the 2020 presidential elections. You can help make that turnout happen!
Express gratitude by writing thank you letters to the women who contributed to your career in politics. Make it a goal to deliver those handwritten thank you letters by Thanksgiving! My first job was not an easy job. But the long hours and distance from loved ones became bearable because I had the support of amazing mentors. If you're one of my mentors and reading this post, thank you for your patience, kindness, and generosity throughout my journey!  
Volunteer for a political candidate running for public office. Even though the 2020 primary elections may seem far away, it's not too early to donate your time to a campaign. Political candidates are always seeking volunteers to support their field and fundraising operations. Reach out to the Montgomery County League of Women Voters for information about candidates running at the local, state, and federal level.
Source: https://www.mymcmedia.org/three-ways-to-commemorate-womens-equality-day/